70 days spent with Lake Huron….fantastic 2016 summer.
my son Jack is a skim boarder and wannabe film/video editor….have a look…he's the second skim boarder on the vid. He's pretty good.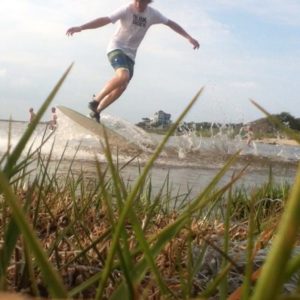 (c) 2013 Jack Bender
…this is my son Jack skim boarding in Cape Hatteras, North Carolina. He submitted this photo to an online skim boarding magazine and it was accepted. Proud mama!
Very creative boy.