…better bathroom behaviours for little girls on the GO!  A must for all daughters.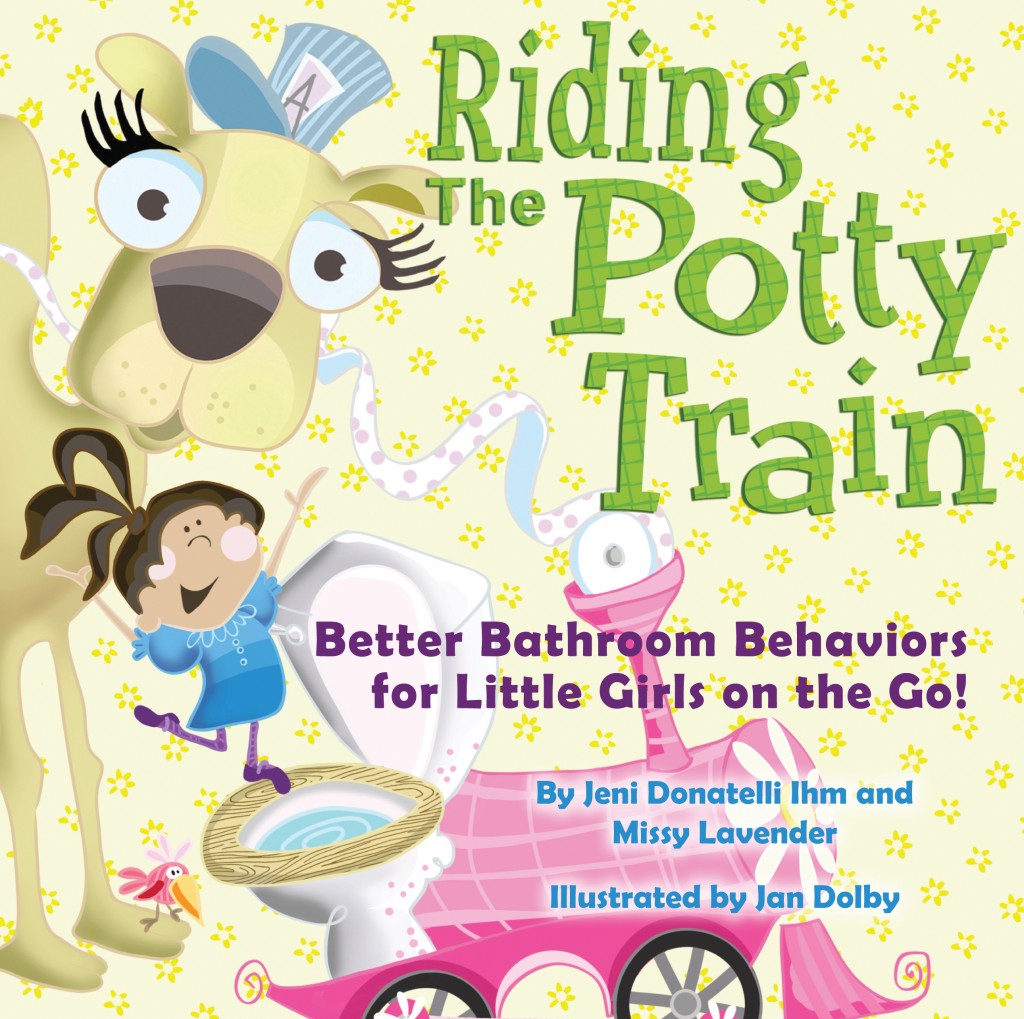 ….I worked on this ebook Moo Cow Moo this past summer while I was at the beach.
Very happy colours…I wonder why.
Moo Cow Moo ages 0 – 6 ebook available through iTunes Farfaria app.
…a couple of ebooks that I like for kids.
You can find them in iTunes under the Farfaria app.