…a couple of ebooks that I like for kids.
You can find them in iTunes under the Farfaria app.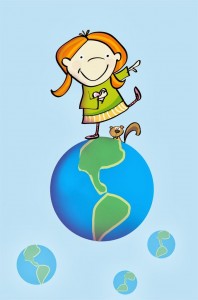 …a page from My Planet and Me.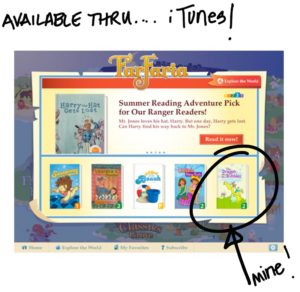 Check out the Farfaria iPad App through iTunes..terrific ebooks for kids.
Just completed my second set of illustrations for a new ebook
for Farfaria.com called Safety & Me coming out 2013.
Purchase The Dragon Who Blew Bubbles, illustrated by Jan Dolby and enjoy the book!