CHILDREN'S ILLUSTRATIONS
Unique and one-of-a-kind illustrations from paint, markers and graphite.
CHARACTERS
Helping you bring your concept character design to life.
PICTURE BOOKS
Jan has illustrated over 20 picture books for publishers around the world
Client Work
Below is a small sample of the amazing clients Jan has had the privilege of working with.
Reach out today to add your company to the list.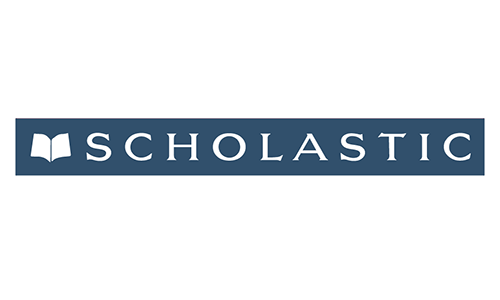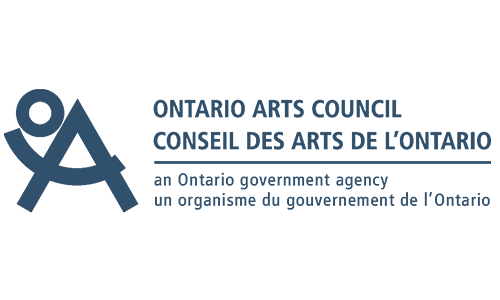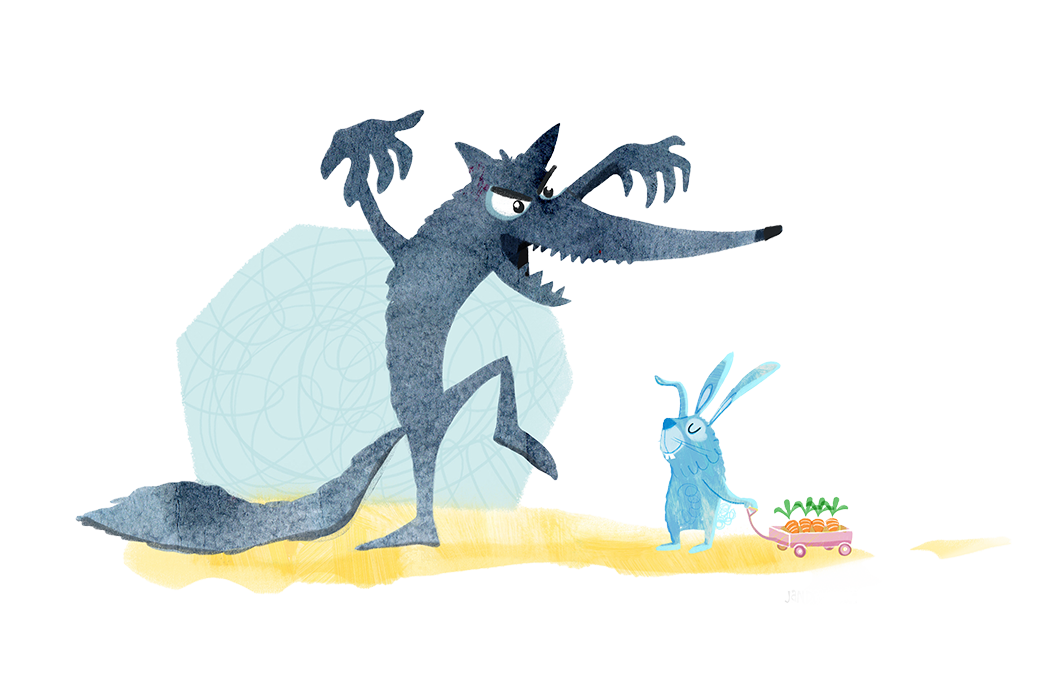 In The Store
Love Jan's illustrations? Check out our store where you can purchase adorable products for your home featuring all your favourite characters!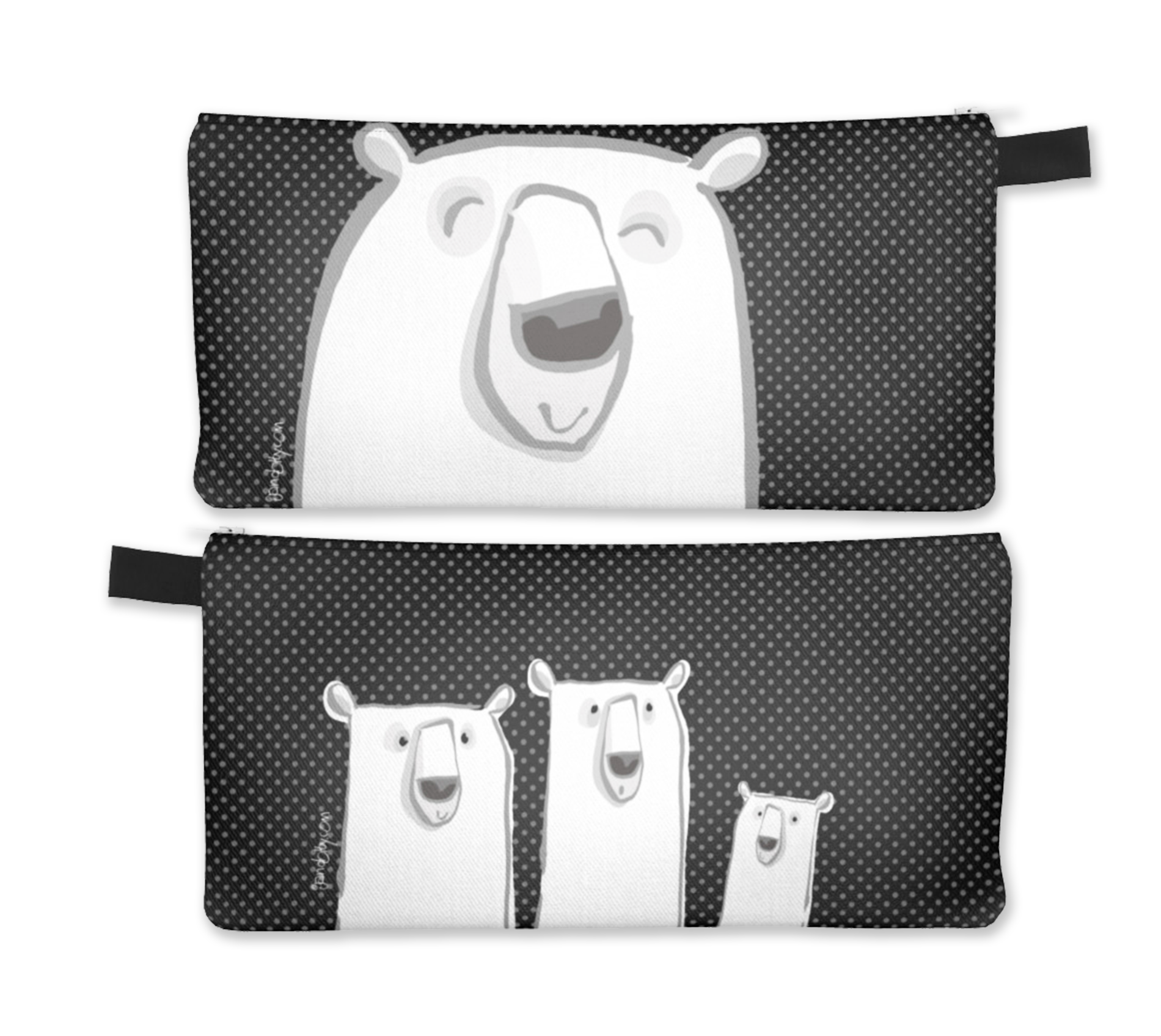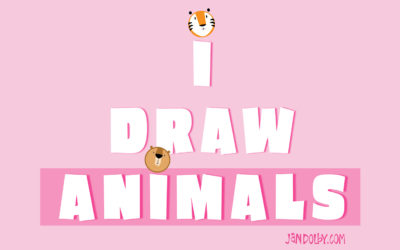 This is a new collection of animal illustrations by children's illustrator Jan Dolby. Nate and...