Cover design project for DCB Books...middle grade novel by Angela Misri.  Pre-order here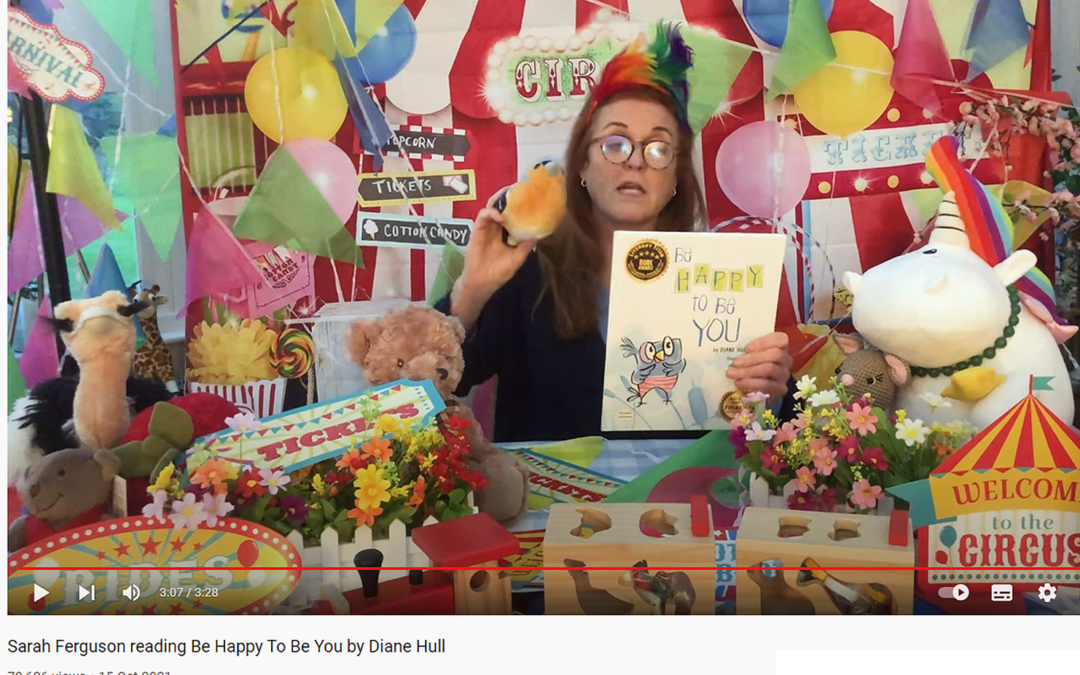 W O W !  It is a very exciting day when Sarah Ferguson, the Duchess of York reads a picture book that you illustrated! And, then she posts it to her YouTube channel Storytime with Fergie and Friends! She loved the topic of the book. Author Diane Hull created this book...
I joined a new site called Illustrators for Hire and they provide illustration prompts. I jumped at Spooky Great to showcase my digital love of layers. My favourite drink here is "Pink Soul". Pink is my favourite colour of choice when illustrating. It has a calming...