….playing around with a few ideas for book covers.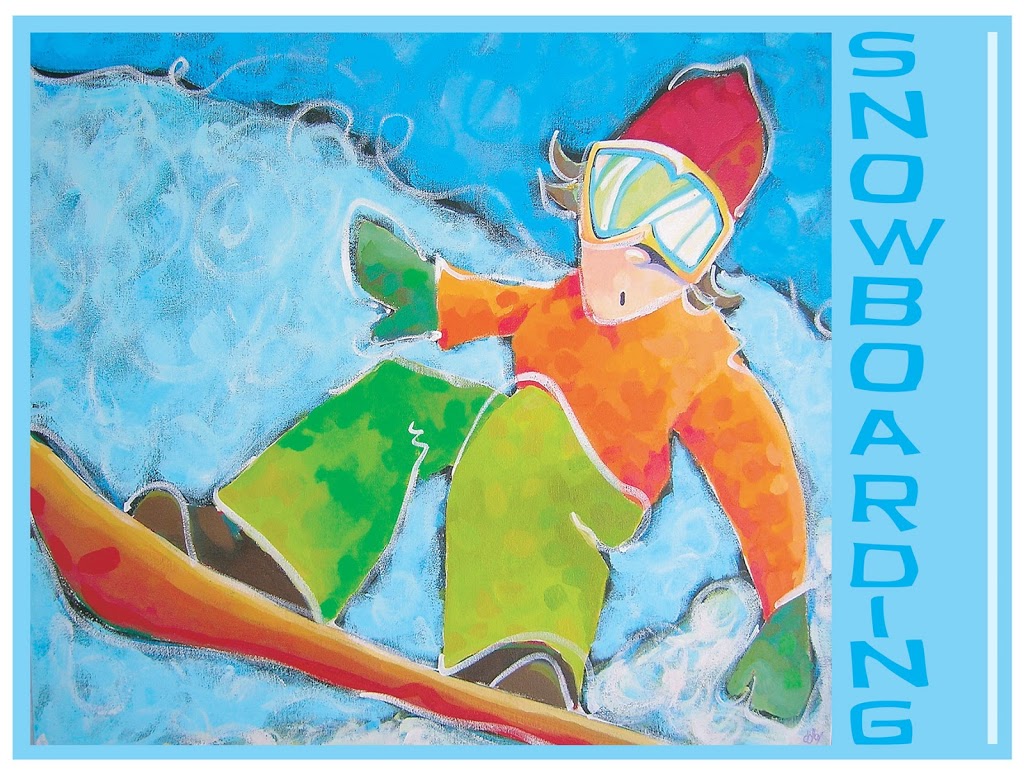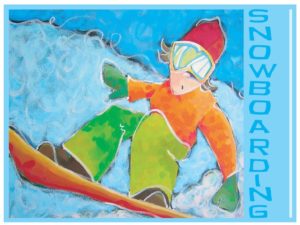 (c) 2012 Jan Dolby
…..a poster idea I've had for quite some time. My son picked out a fabulous board for this coming ski season. The board design is terrific..kind of Beatles album cover like.
…sweet girls catering company…designed by The Pink Suitcase Studio.